If you have misplaced a CD or are using a device that does not have a disk drive, you can download the disk contents at any time from Musicplay.ca. After receiving a print product (purchased after April 2018), you will see a discount code printed somewhere on the front page.


To use the code, Watch the video or follow the steps below:

If you have any questions or are unable to use your discount code, please email
musicplayhelp@gmail.com
with your Discount Code and the Product Name and we can send you the download.


(Click here for French Translation)
---
1.
Type the SKU#
into the search bar above and select your product. (If it's not appearing, search the name of the product instead).

---
2.
Under Type, select "Enhanced Audio CD Download".
The SKU# should match the number you put into the search bar above.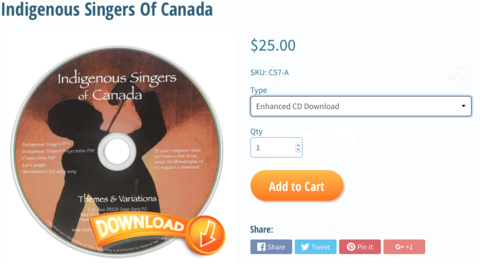 ---
3.
Select "Add to Cart".
Agree to the terms and conditions and go to checkout.

---
4. Fill in your Contact Information and billing address and
apply the discount code to the order. The balance for this product should be zero.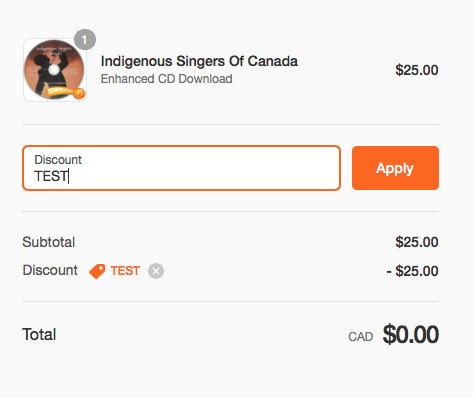 ---
5.
Continue to the payment method (no information is required here)
and complete your order.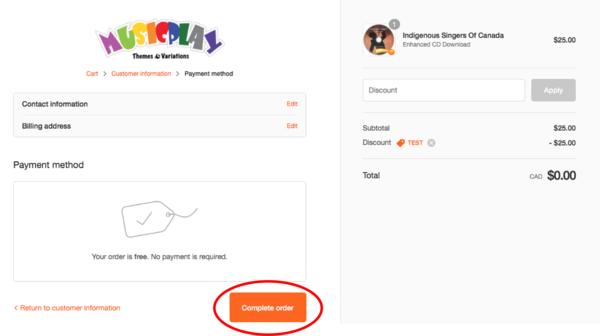 ---
6.
Your download should start shortly.
If for some reason the download isn't working or you have left the page before the download has been completed, there will also be a download link sent to your email address.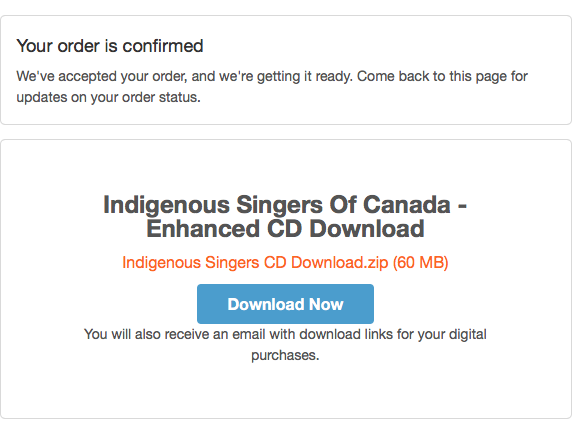 ---